The civic role of cultural spaces in culture and immigration
Reflections from the Becoming […] projects
Keywords:
cultural spaces, civic role, migrant artists, co-creation, solidarity
Abstract
In this contribution I reflect on Becoming Czech, Romanian, Alman, and British – a series of creative residencies interrogating national identities and processes of belonging from the perspective of local first-generation immigrant artists and communities. I draw upon my lived experience and my advocacy as one of the co-founders of the UK-based Migrants in Theatre Movement to reflect upon the role of cultural spaces as sites of power and social change for and by immigrants.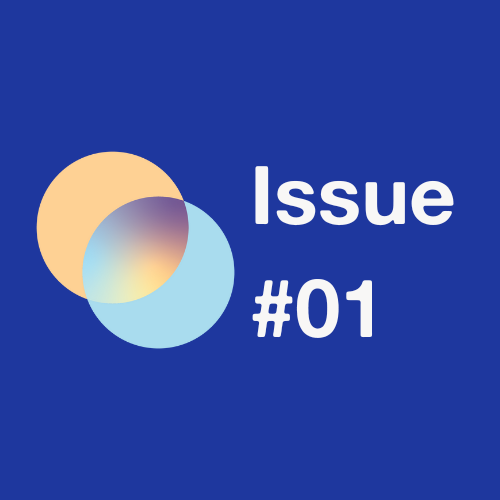 Downloads
How to Cite
Krasteva, Lora. 2022. "The Civic Role of Cultural Spaces in Culture and Immigration : Reflections from the Becoming […] Projects". Culture Caleidoscoop 1 (1). https://doi.org/10.57031/culcal.v1i1.12138.
License
Copyright (c) 2022 Lora Krasteva
This work is licensed under a Creative Commons Attribution 4.0 International License.
Received 2022-05-29
Published 2022-10-07